BLANC: The Story of Scent


BLANC is an imagined fragrance brand that recreates the scents of places and locations that are meaningful to its clients. Blanc, french for "white" or "blankness" stands for the state of blankness the olfactory senses are in before it's triggered by a particular scent. This blank space is the white canvas that the brand aims to fill with fragrances that are nostalgic and meaningful to its customers.
This concept of filling a void, a blank canvas, a space, an opening with something that is deeply sentimental and beautiful is at the core of the BLANC's identiy and is what forms the foundation of it's branding strategy which plays with the imagery, motion, dynamic and action of that concept and expression.

Branding, Web design, Visual Identity
Logo
Typography


Agentaur (Regular) by Good Type Foundry


Riposte by Good Type Foundry
Do(s) and Don't(s)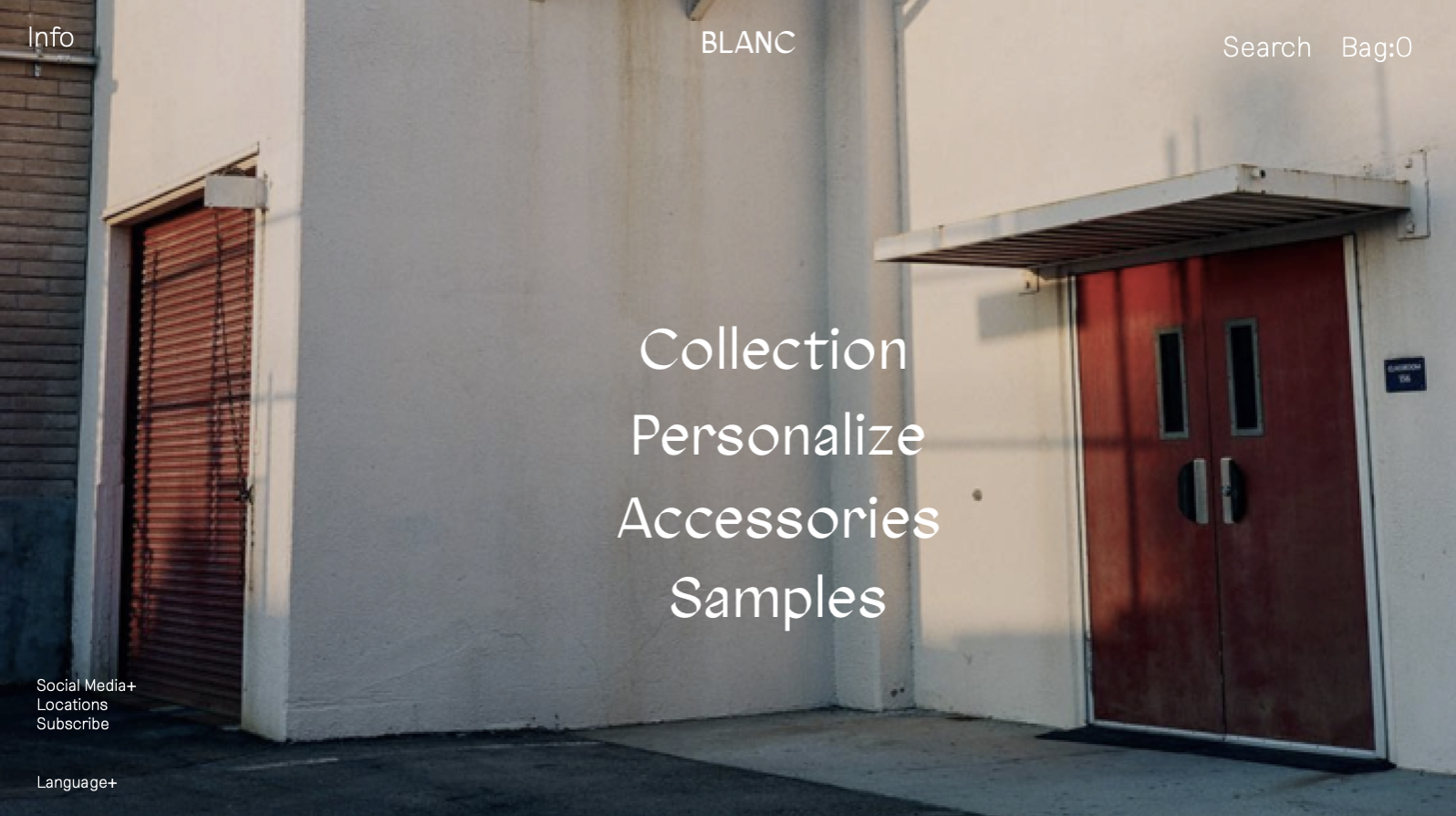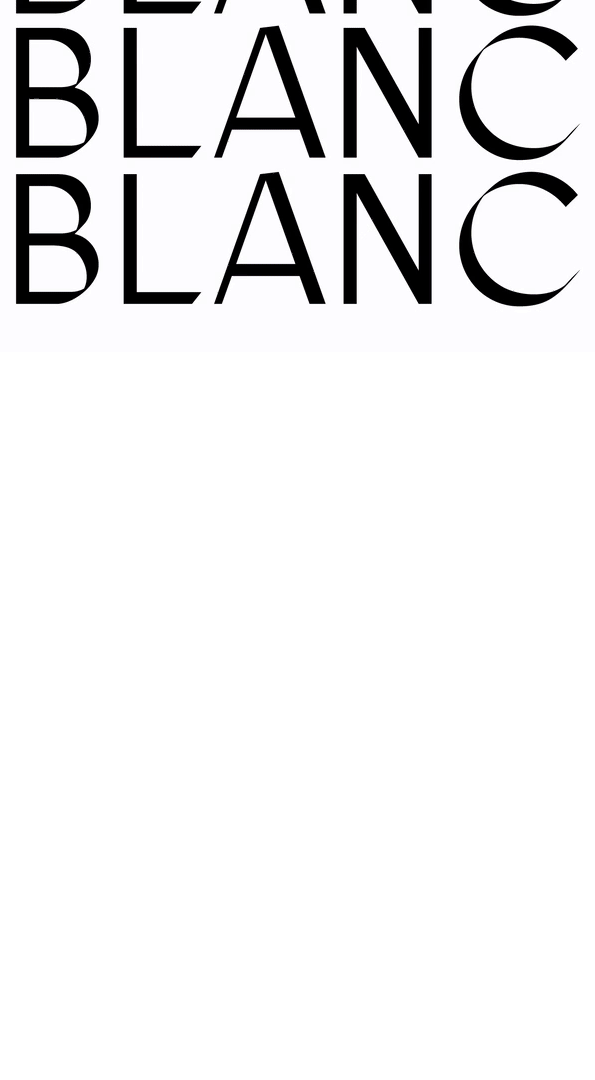 Brand book