American Australian Association
The American Australian Association is the largest privately funded non-profit organization dedicated to broadening, strengthening and developing ties across the Pacific. For over 70 years, their programs have connected the two cultures, and provided new opportunities for a diverse network of trail blazers.

The goal of the rebrand is to revitalize the image of the organization, allowing the energy, enthusiasm, diversity, and optimism of their core values to shine through.
Branding, Web design, Visual Identity
Logo and Lock ups


Brand System


"The American Australian Association. Realizing the potential in all of us." The idea of uniting and connecting two vastly different cultures and peoples is the core of the organization's mission. It is also the foundation of the new logo and brand system.








Digital Application
Print and Digital Collateral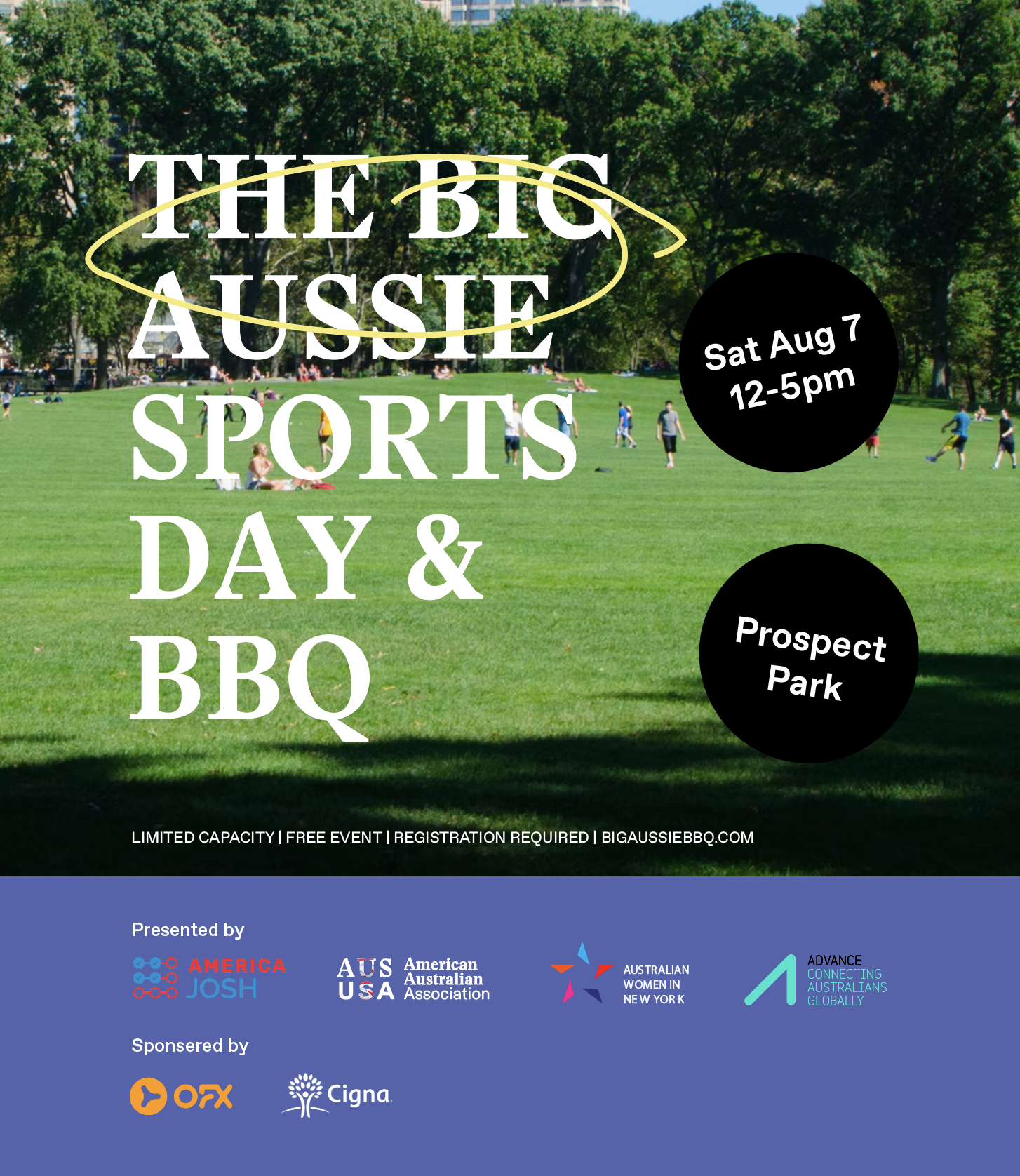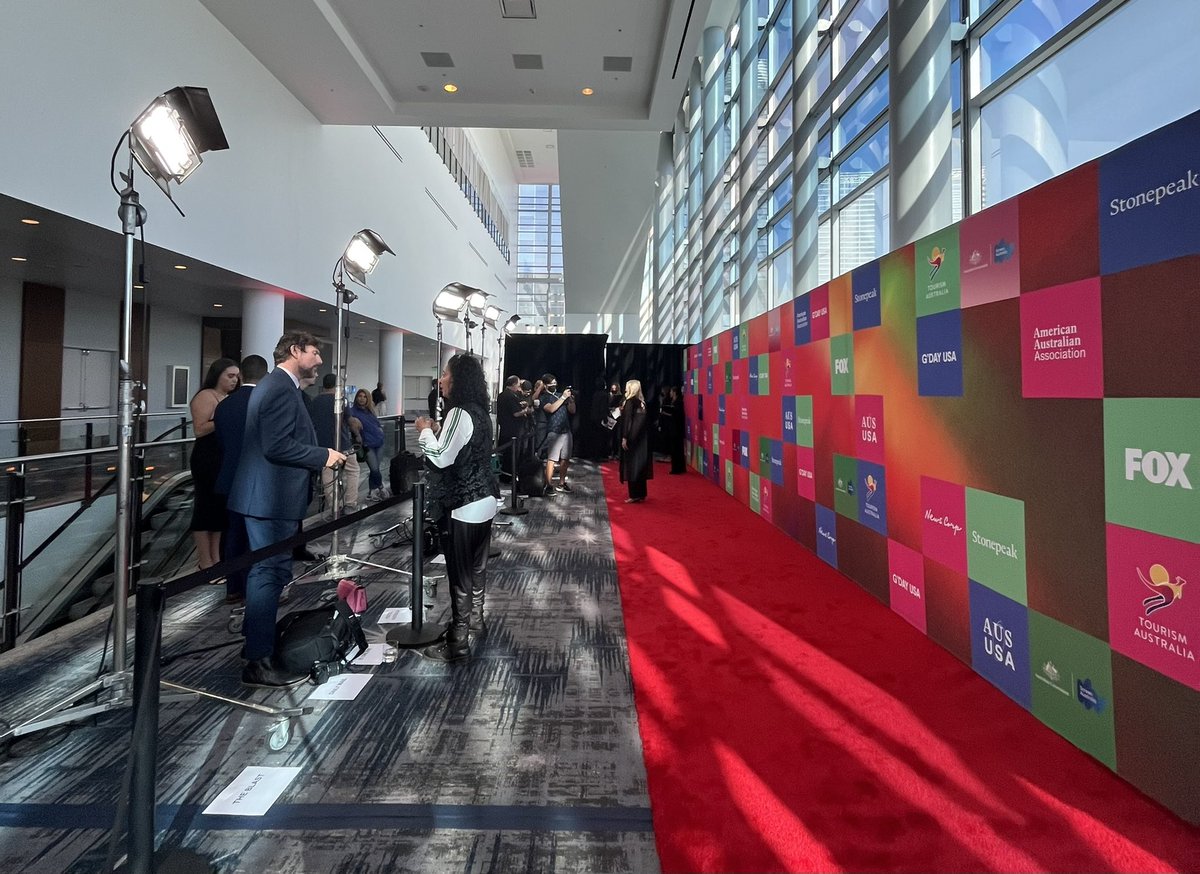 TSX

TSXBroadway is a first-of-its-kind, full-building promotional platform in the heart of Times Square.
Promotion
,
Motion Graphics
Space240 Boutique

space240 boutique is a project founded by Iconofly Inc as an intimate space for artists and designers to collaborate and exhibit their work. It is a retail and gallery space that captures moments, inspirations, and ideas in the form of perfume, jewelry, art, music and more.

The branding for space240 is based on the atmopshere and aesthetic of the space itself, borrowing and referencing the textures, colors, and objects that fill the boutique. The website designed for the brand is directly inspired by the eclectic collections of papers, books, magazines, and newspapers that layer the tables and workspace like a constantly evolving moodboard.



Branding, Web design, Print, Visual identity


Typography

Cormorant Garamond
Logo
Color Palette

Visual Element
Website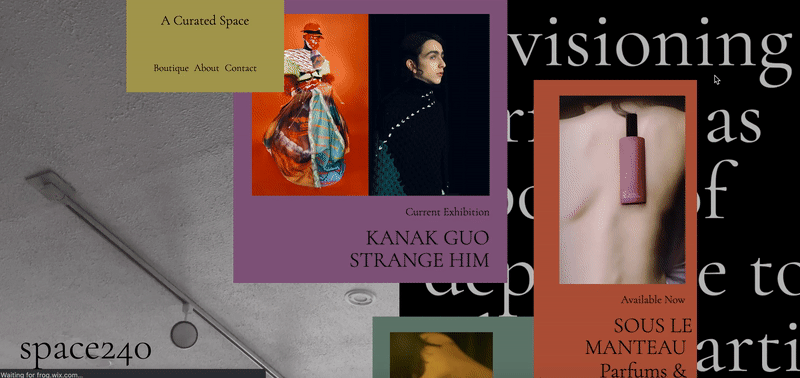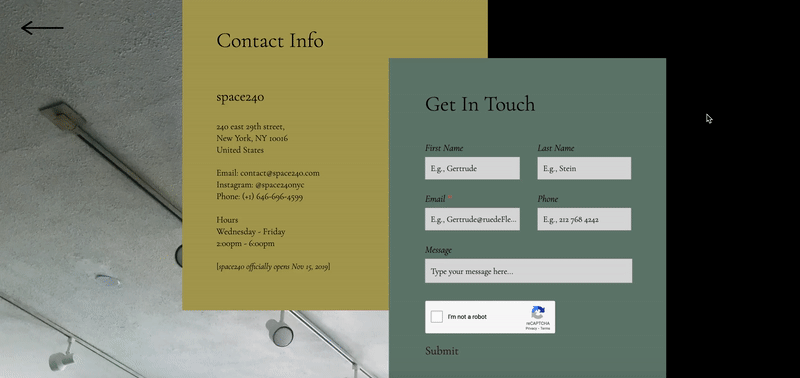 BLANC: The Story of Scent


BLANC is an imagined fragrance brand that recreates the scents of places and locations that are meaningful to its clients. Blanc, french for "white" or "blankness" stands for the state of blankness the olfactory senses are in before it's triggered by a particular scent. This blank space is the white canvas that the brand aims to fill with fragrances that are nostalgic and meaningful to its customers.
This concept of filling a void, a blank canvas, a space, an opening with something that is deeply sentimental and beautiful is at the core of the BLANC's identiy and is what forms the foundation of it's branding strategy which plays with the imagery, motion, dynamic and action of that concept and expression.

Branding, Web design, Visual Identity
Logo
Typography


Agentaur (Regular) by Good Type Foundry


Riposte by Good Type Foundry
Do(s) and Don't(s)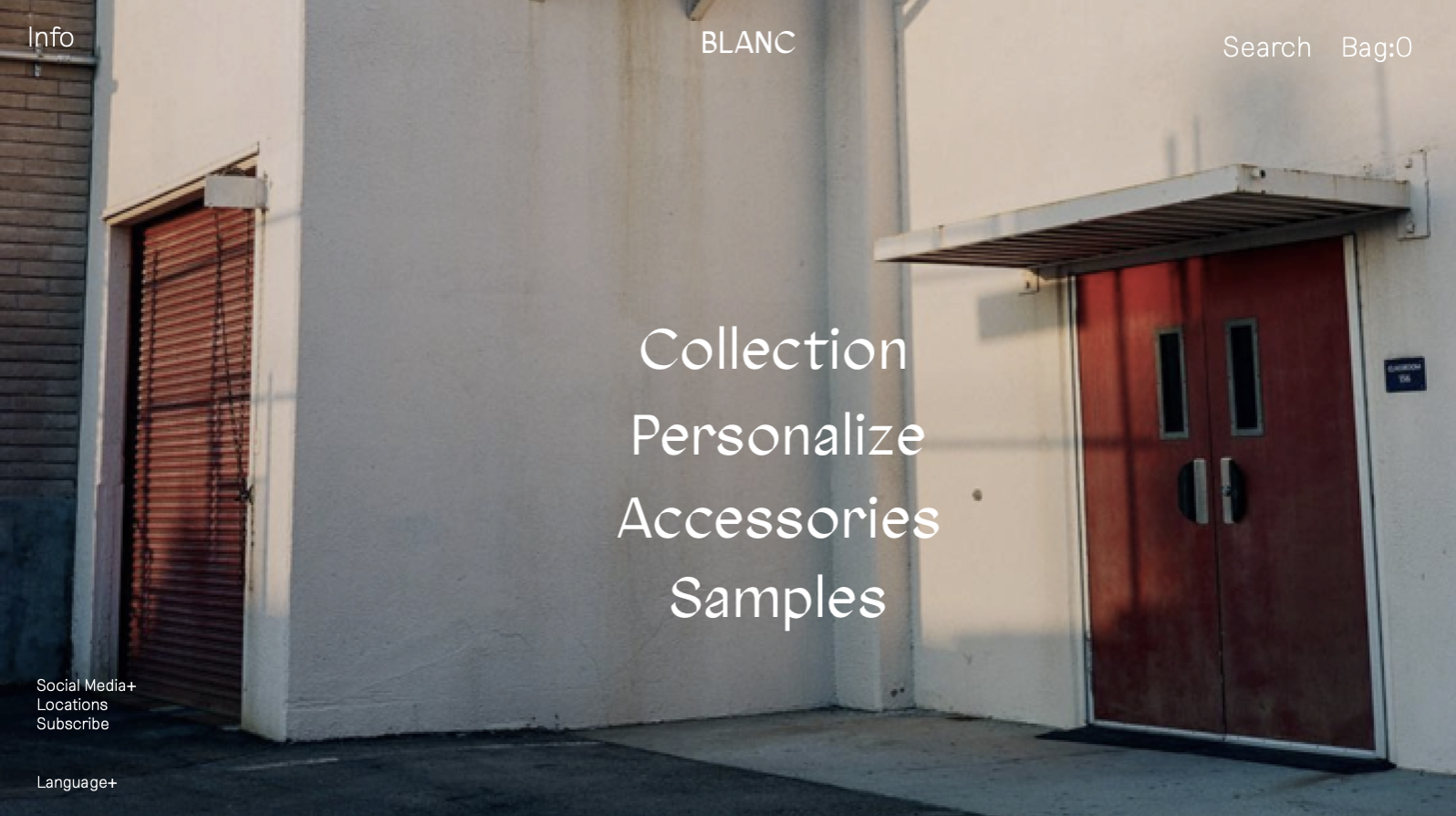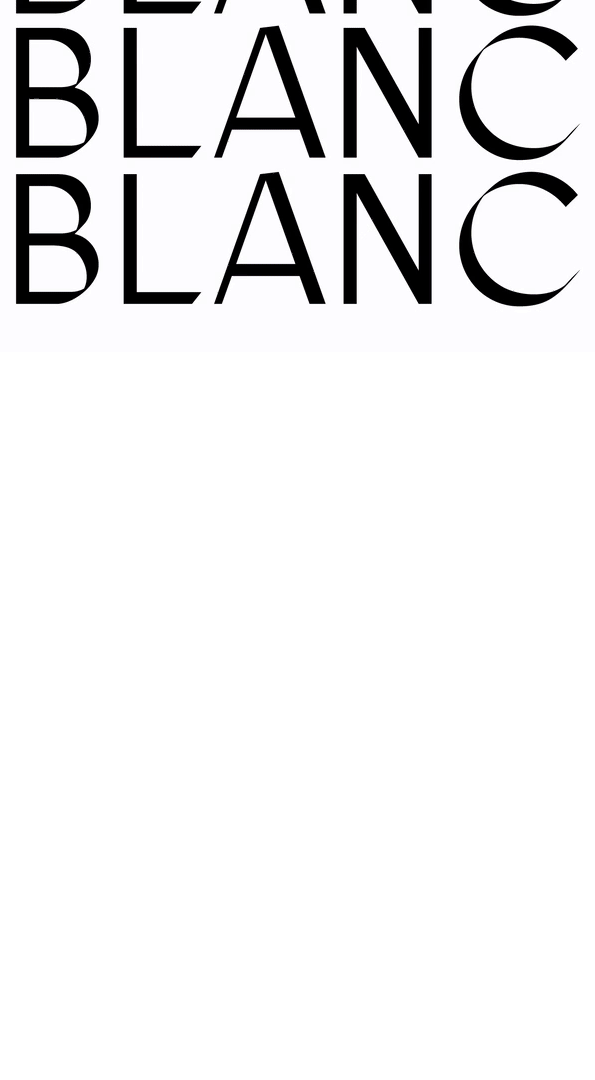 Brand book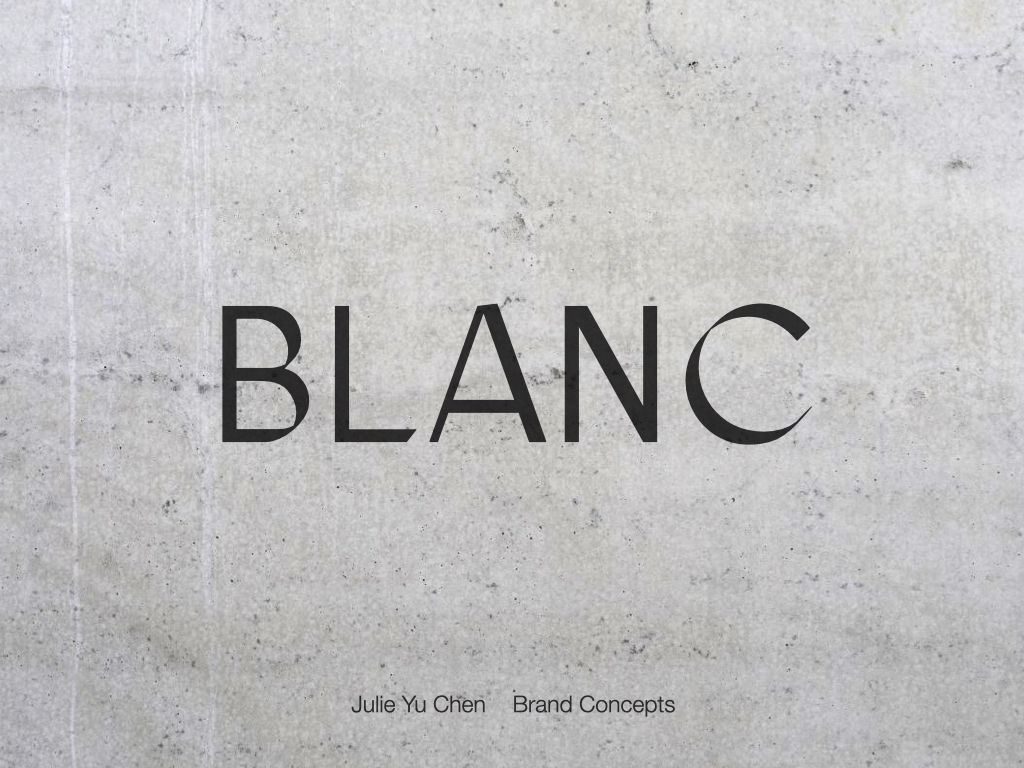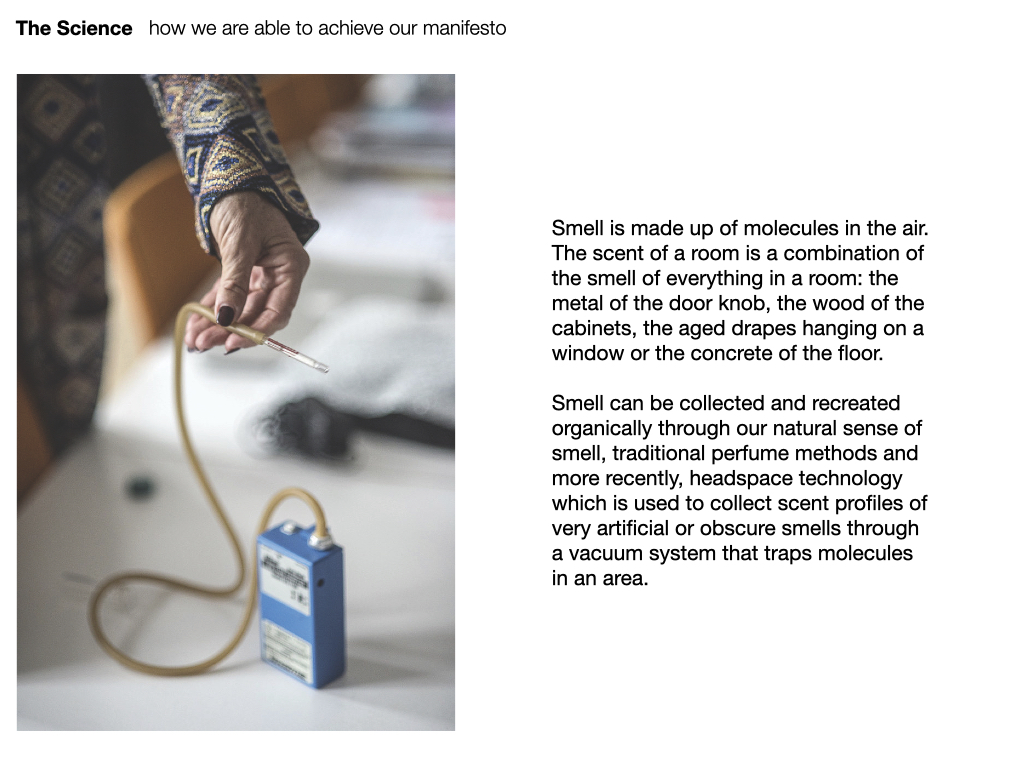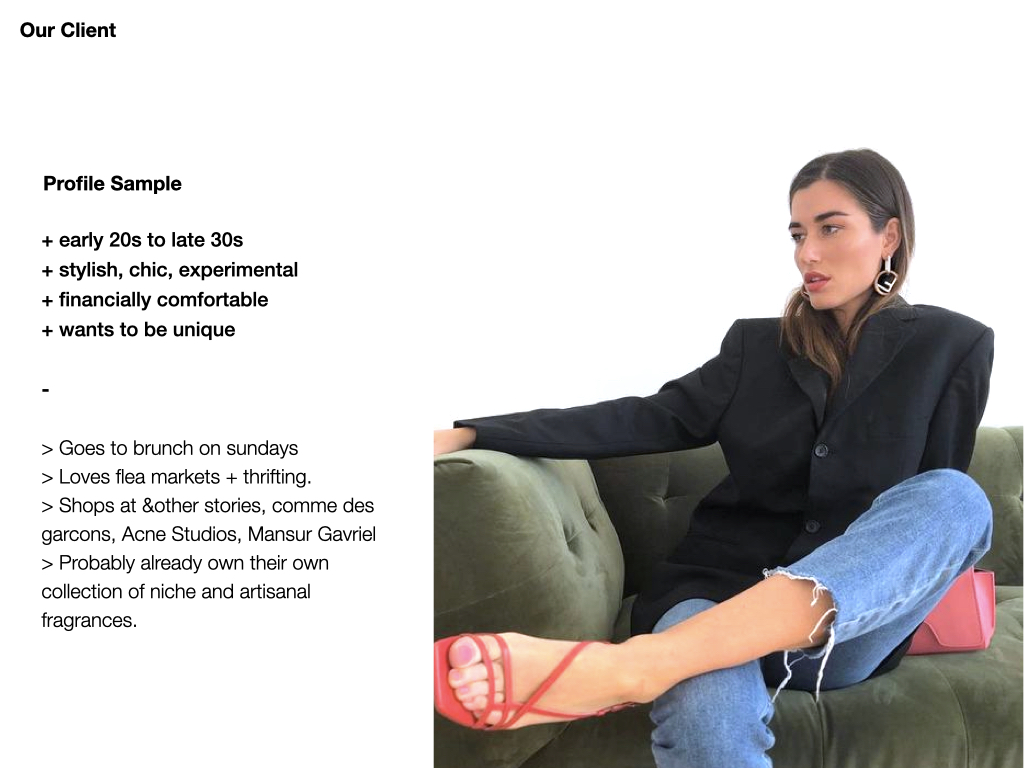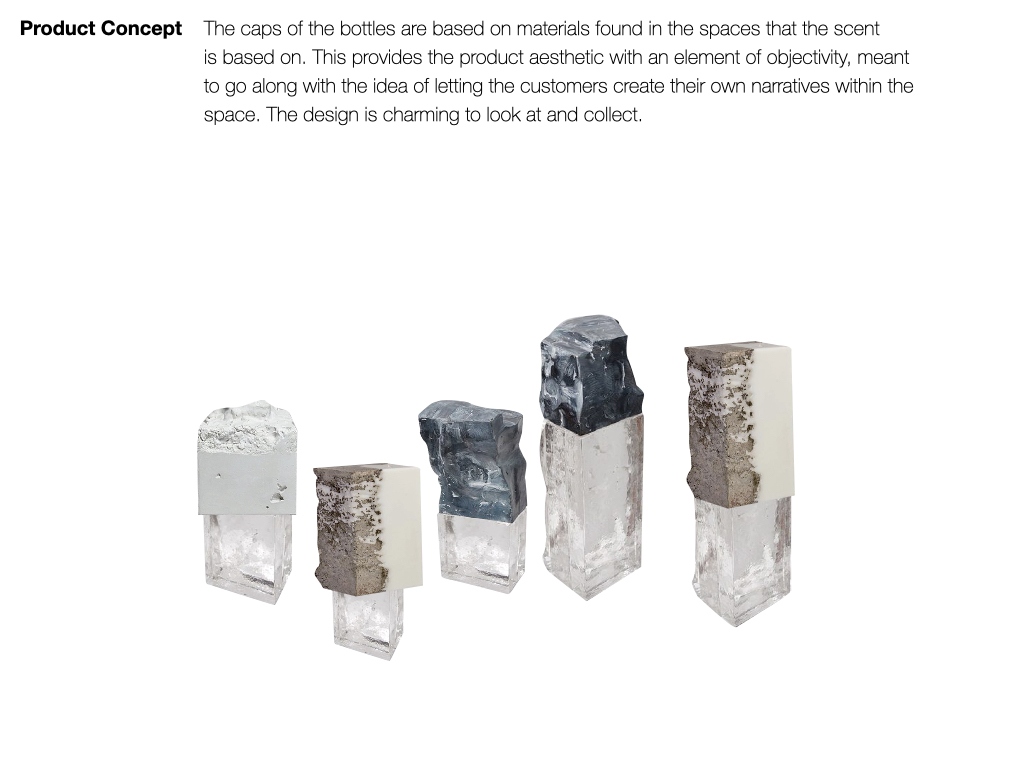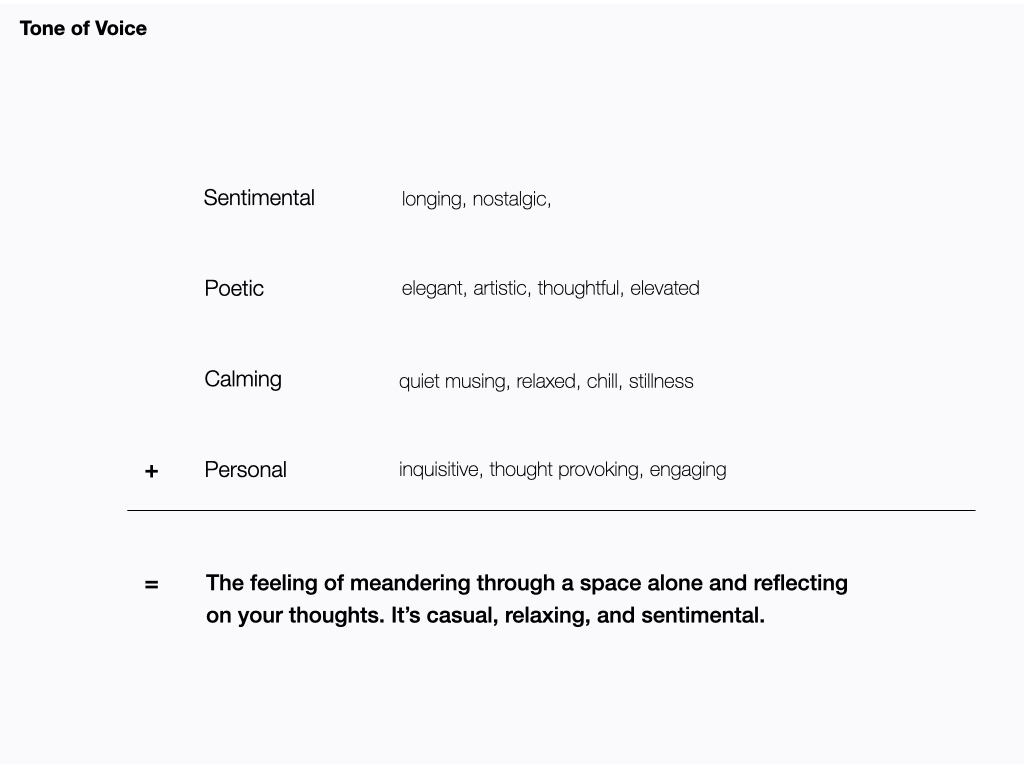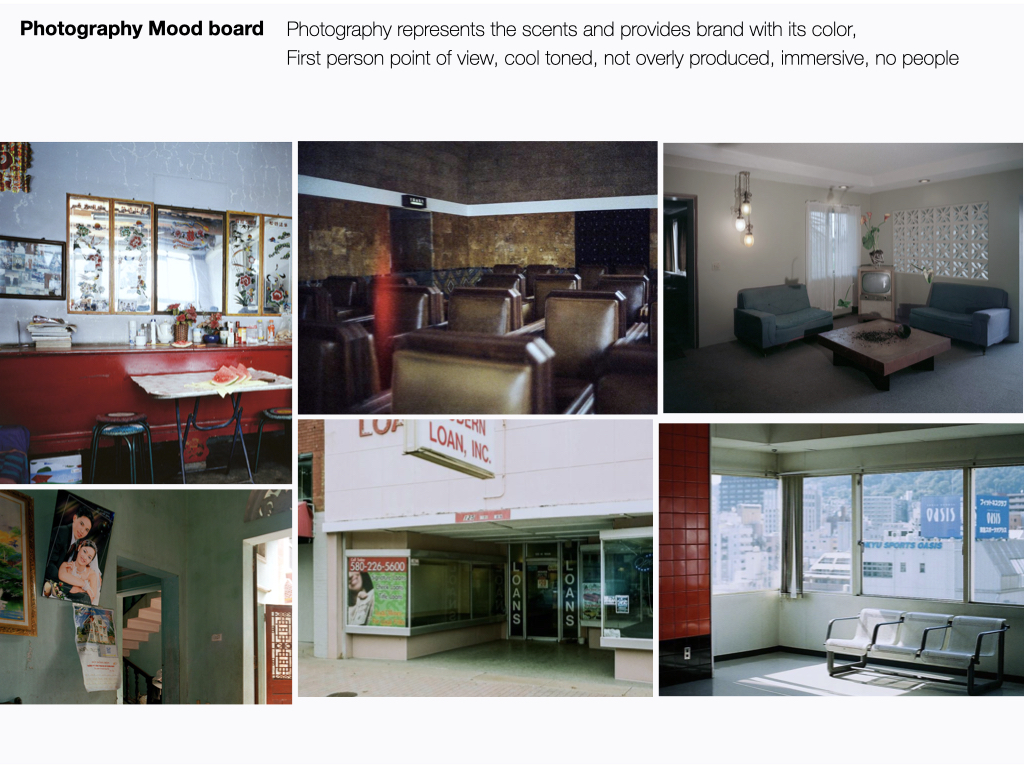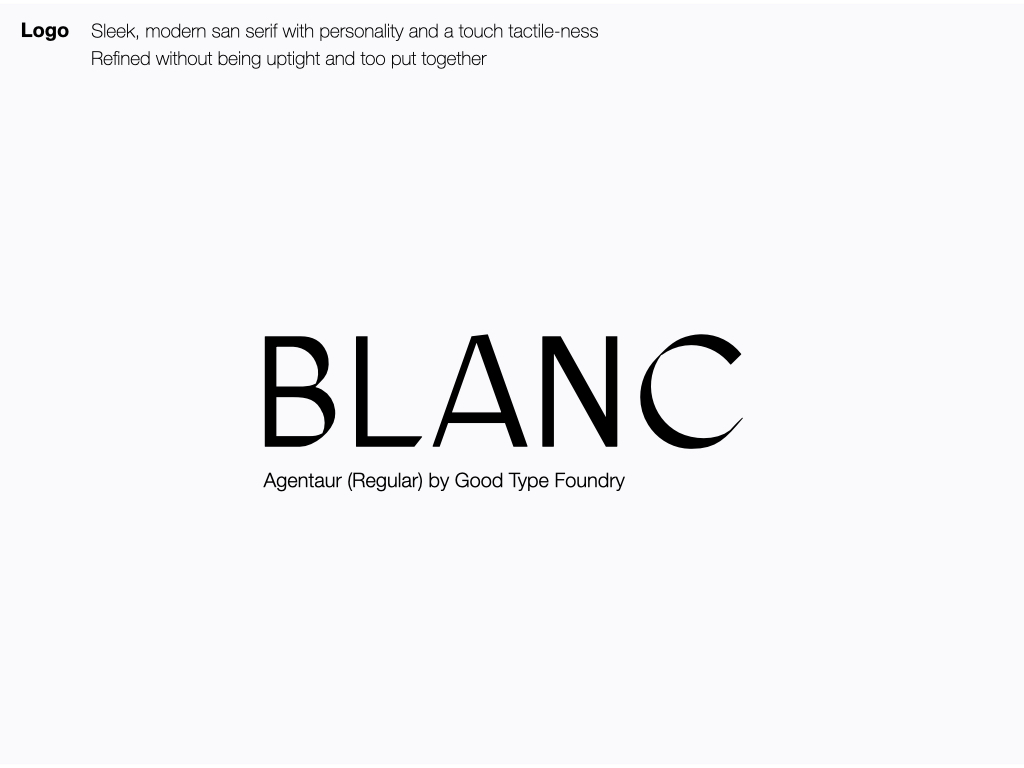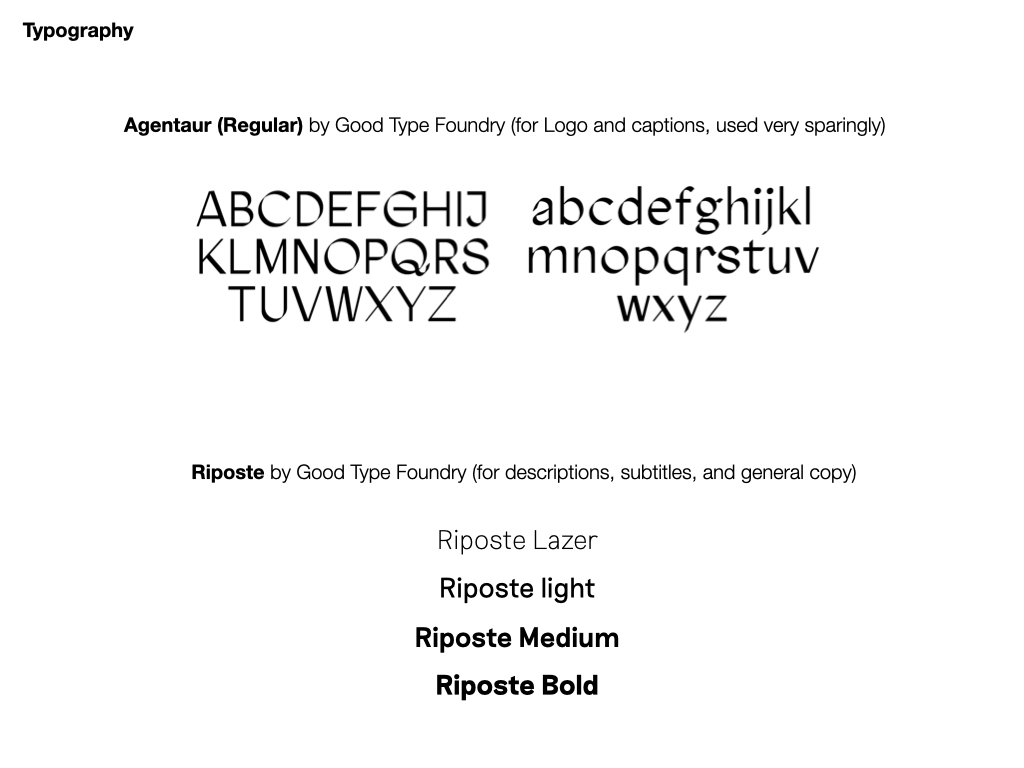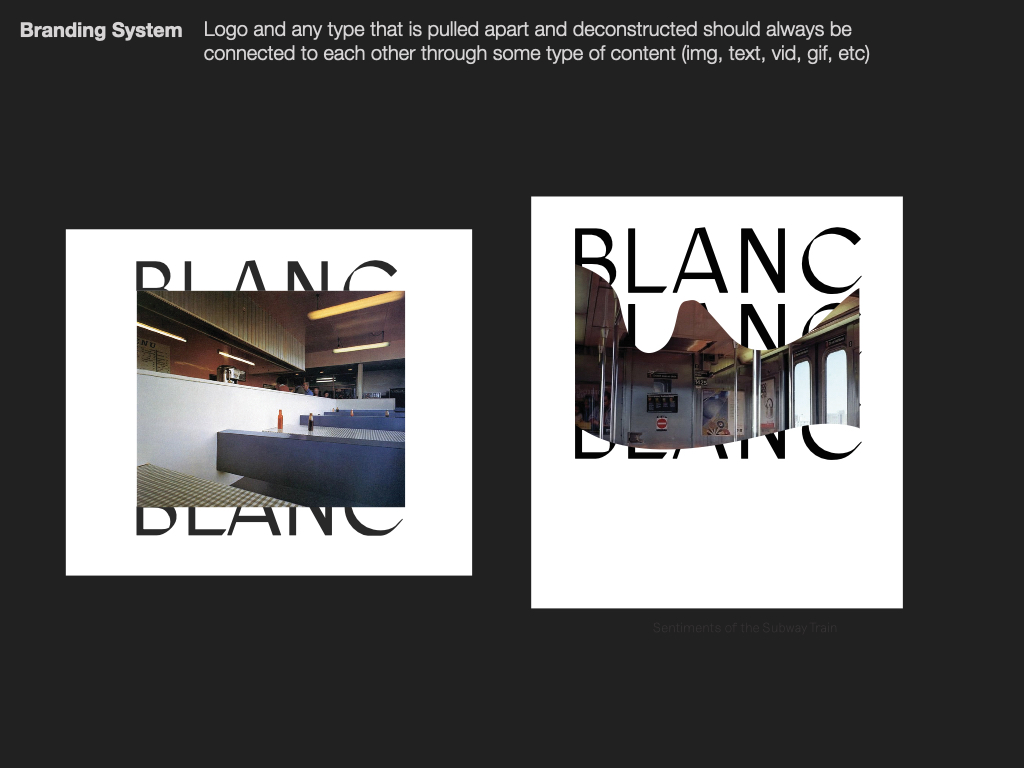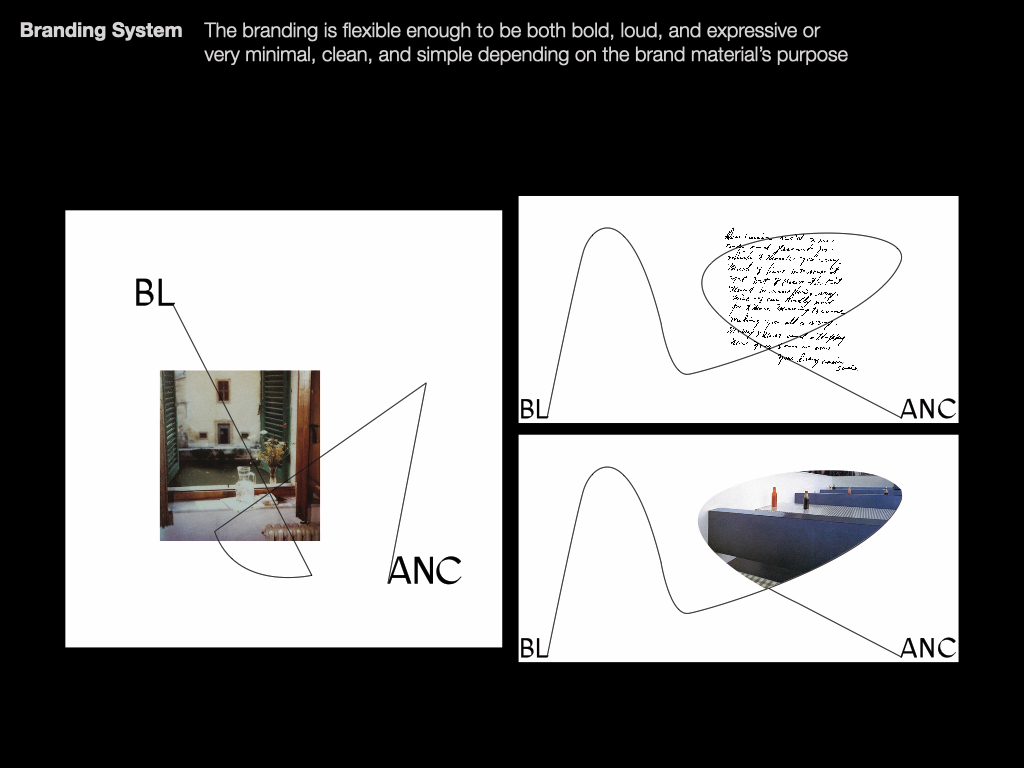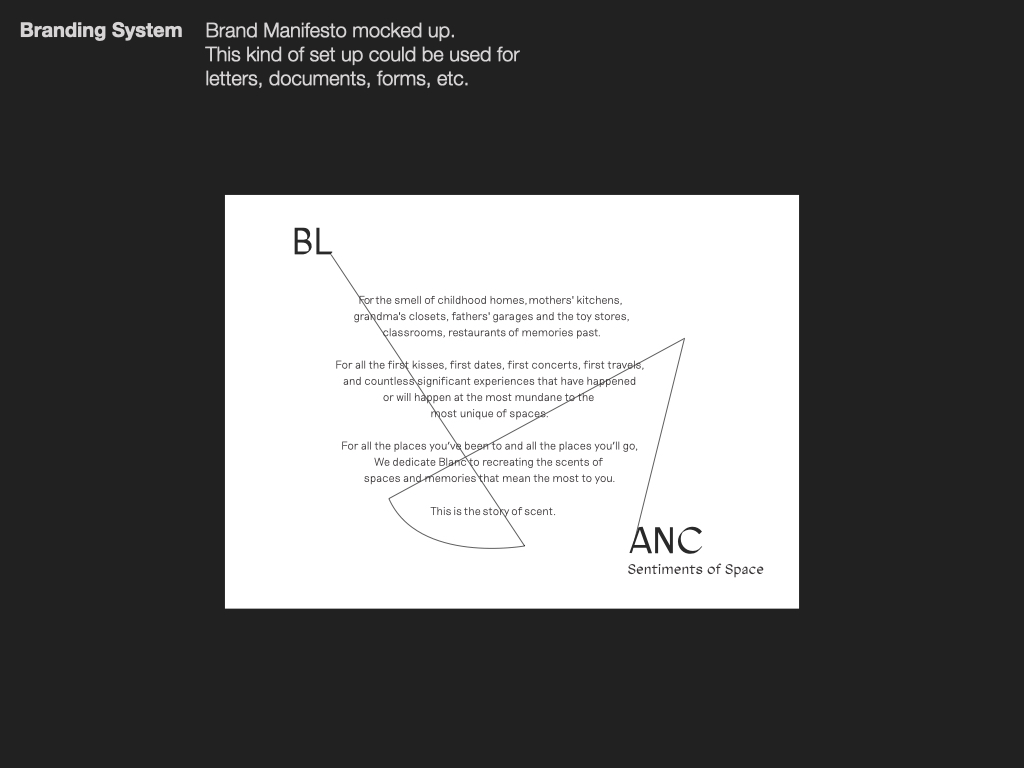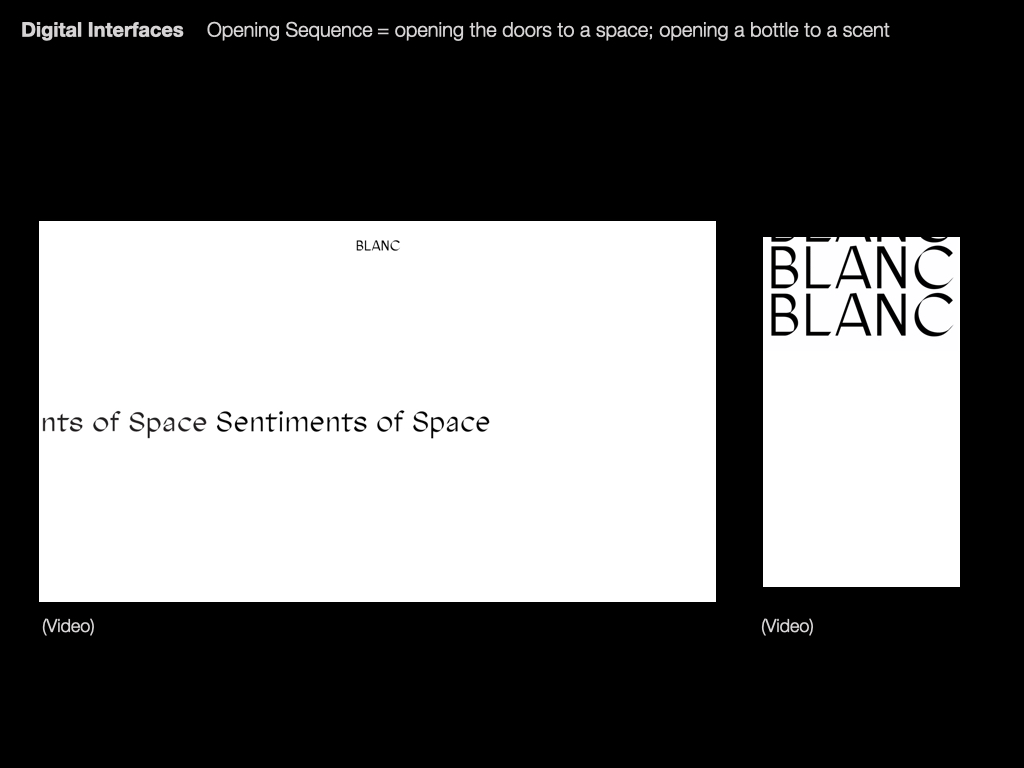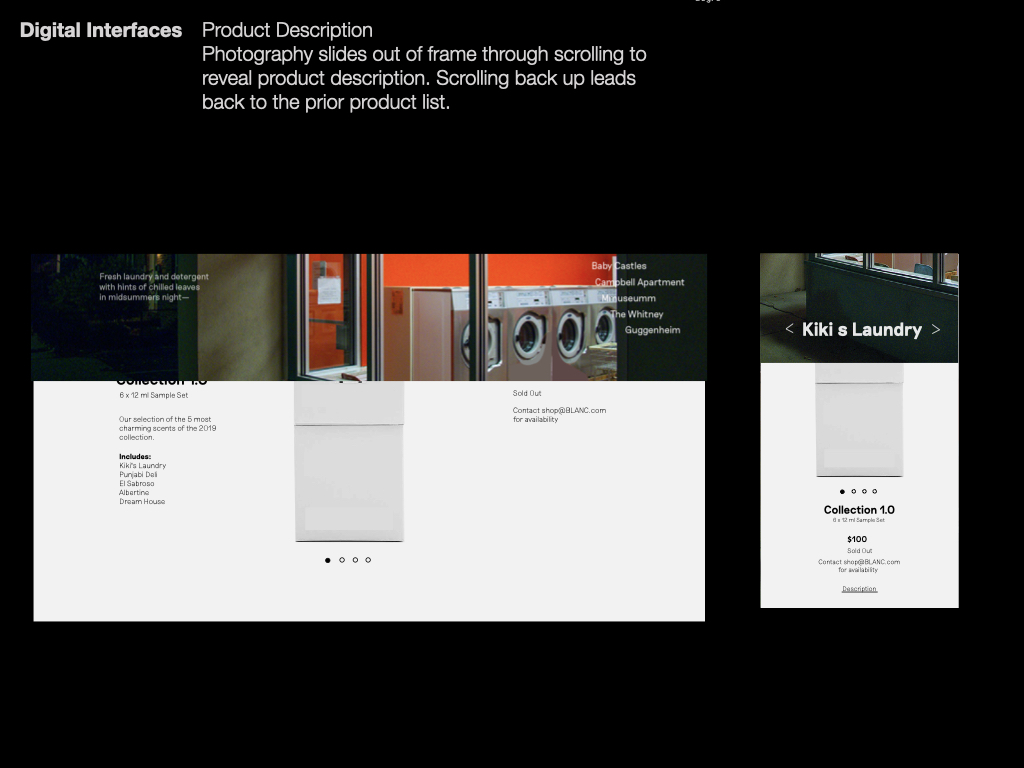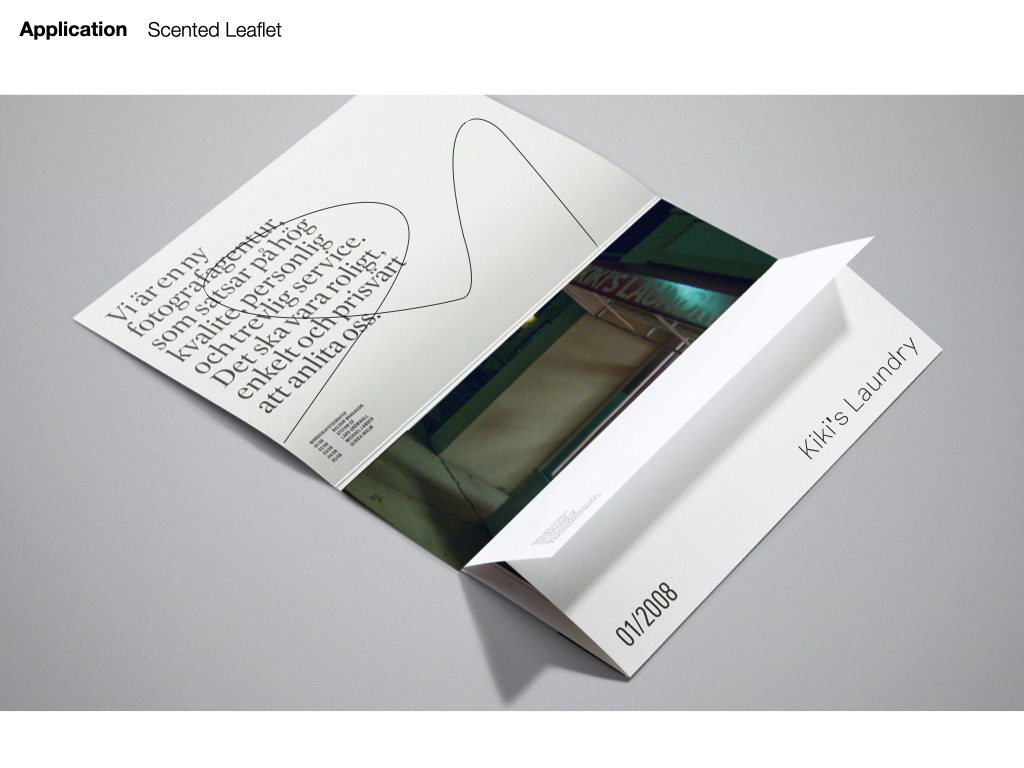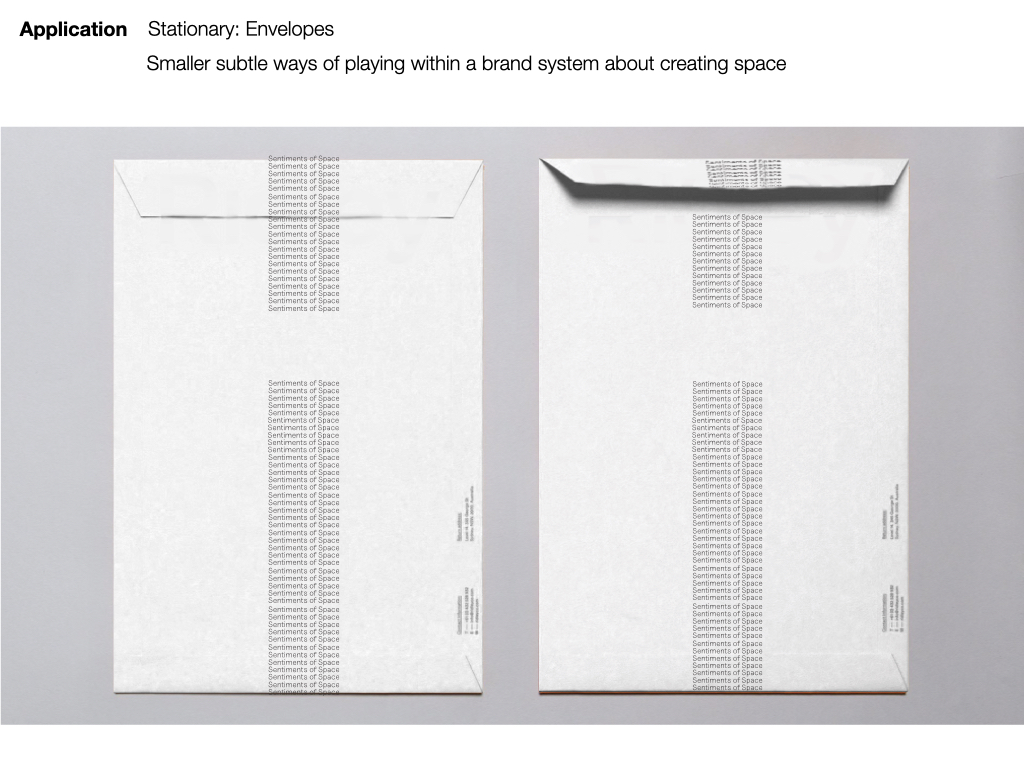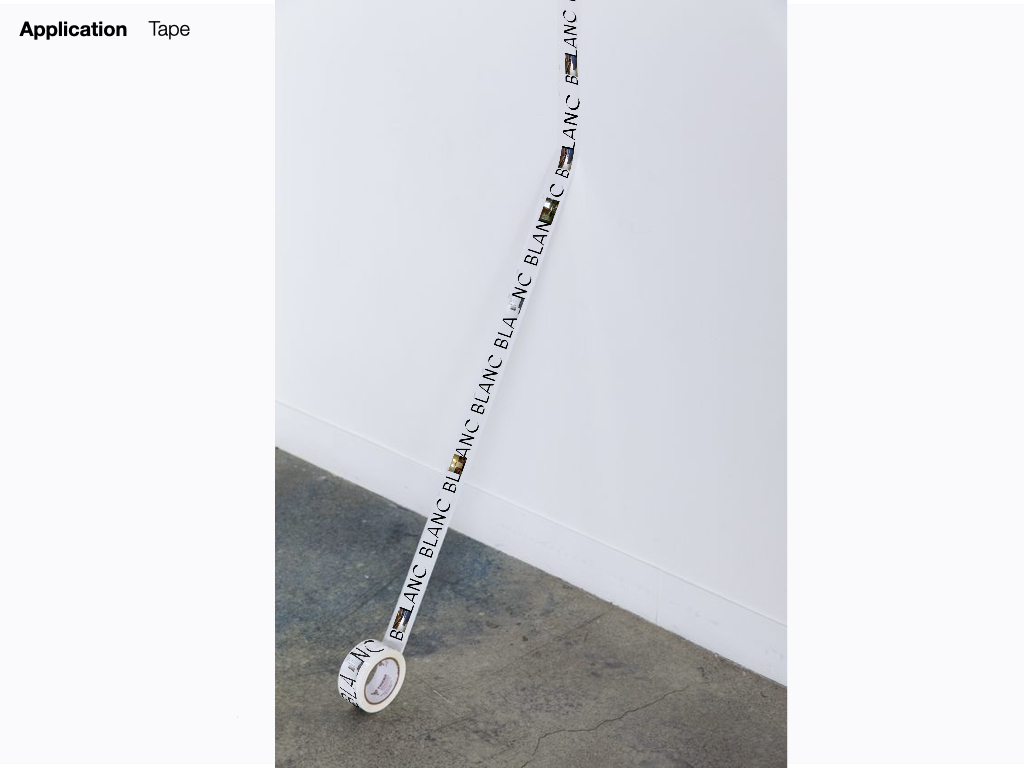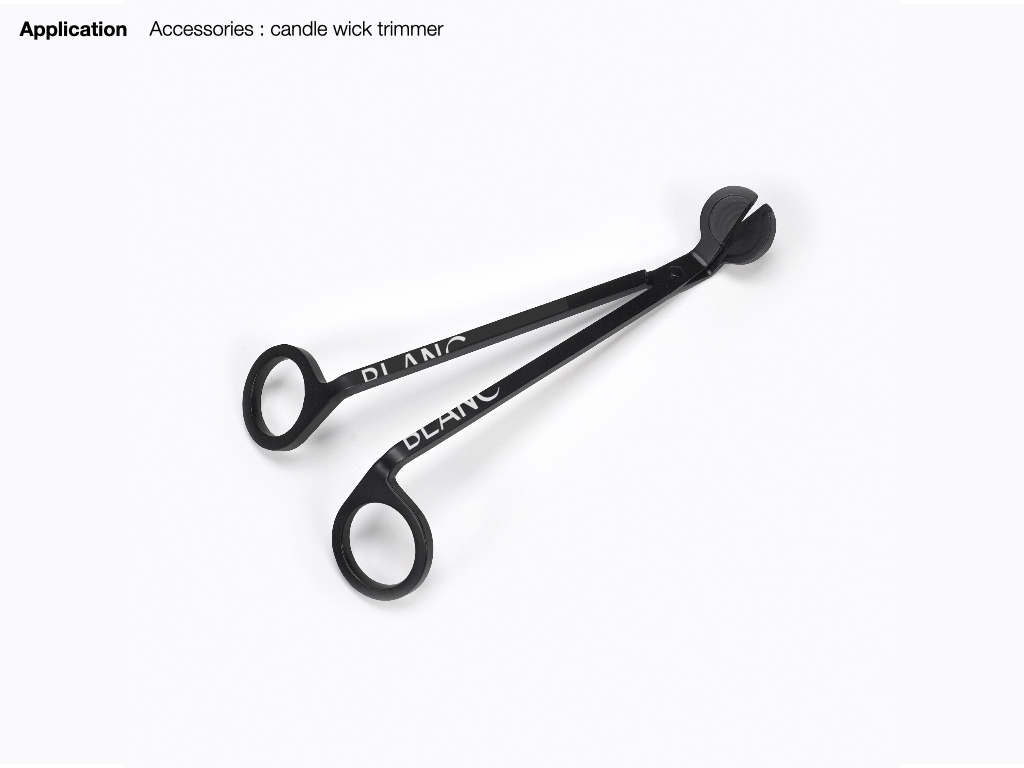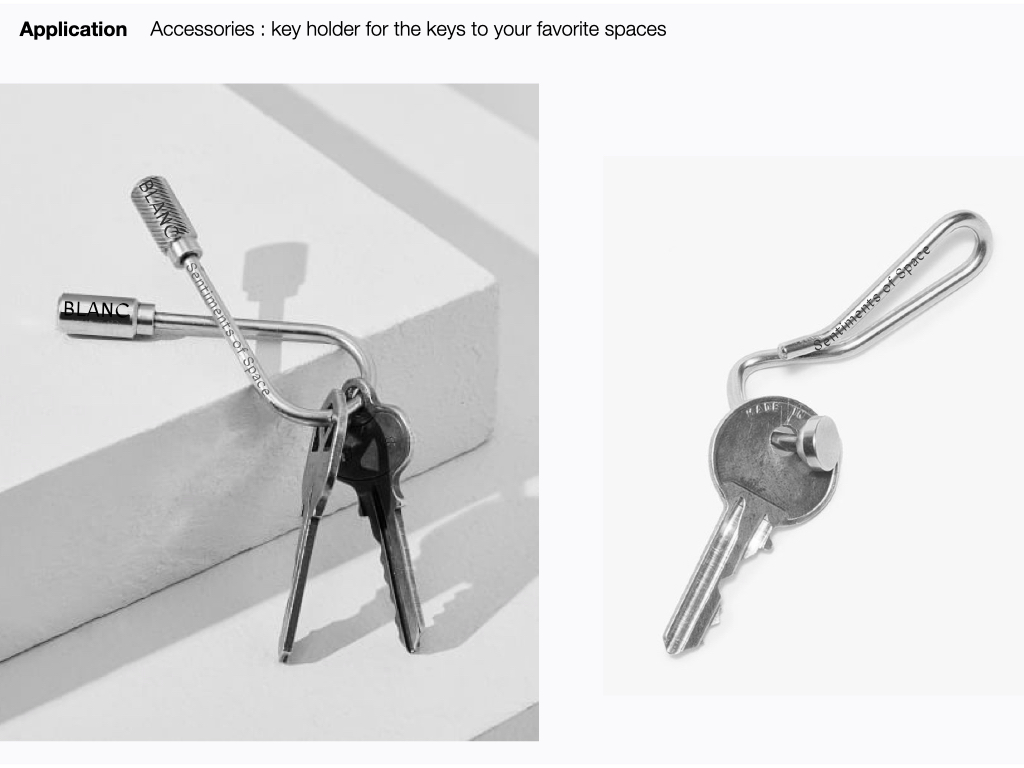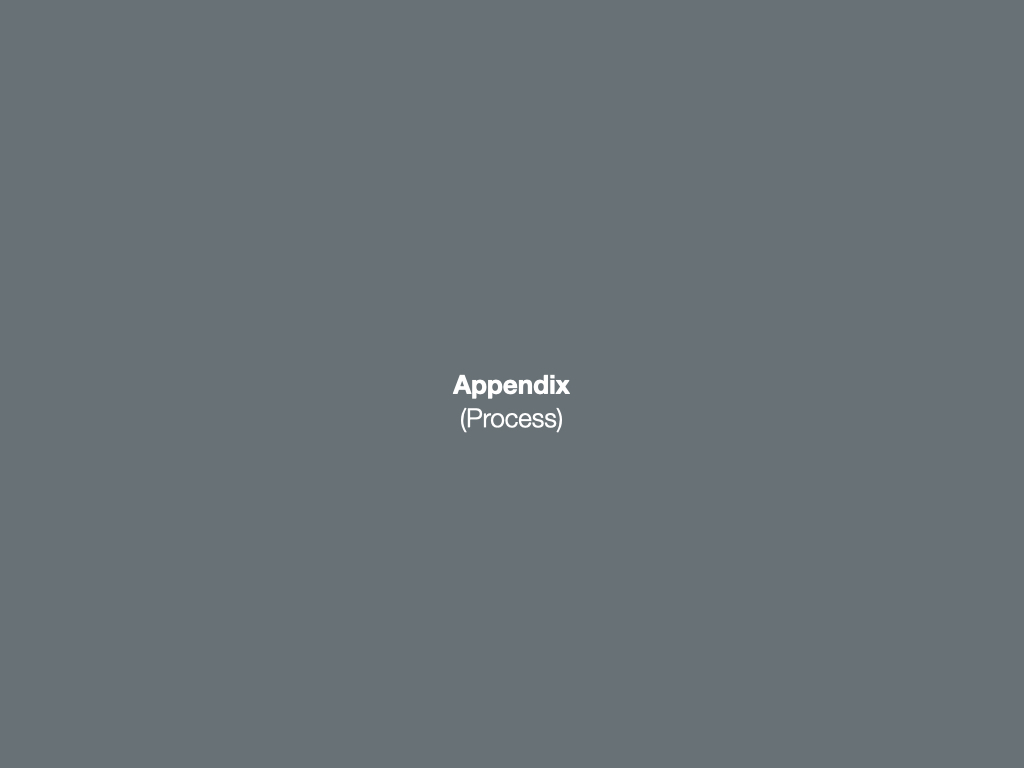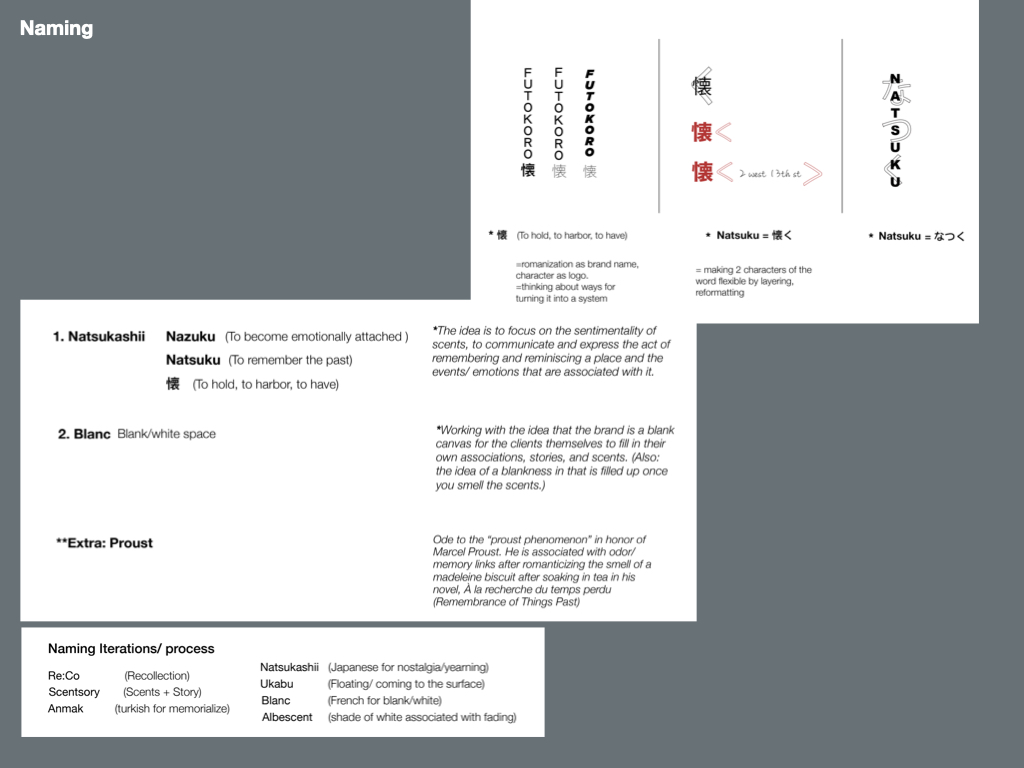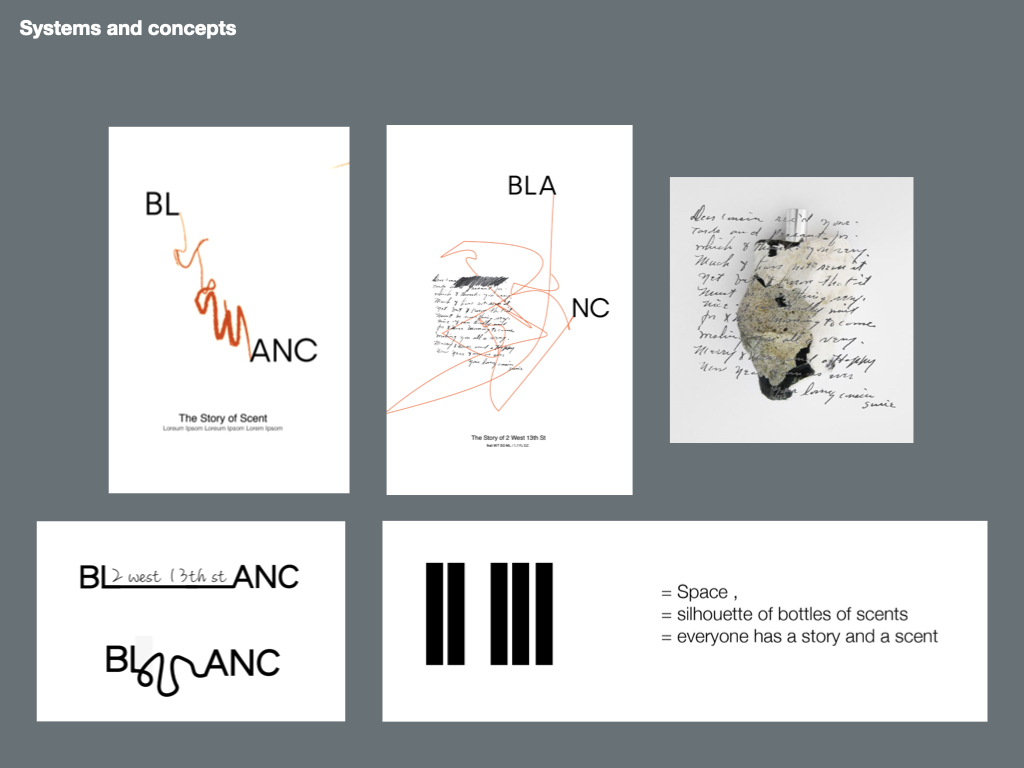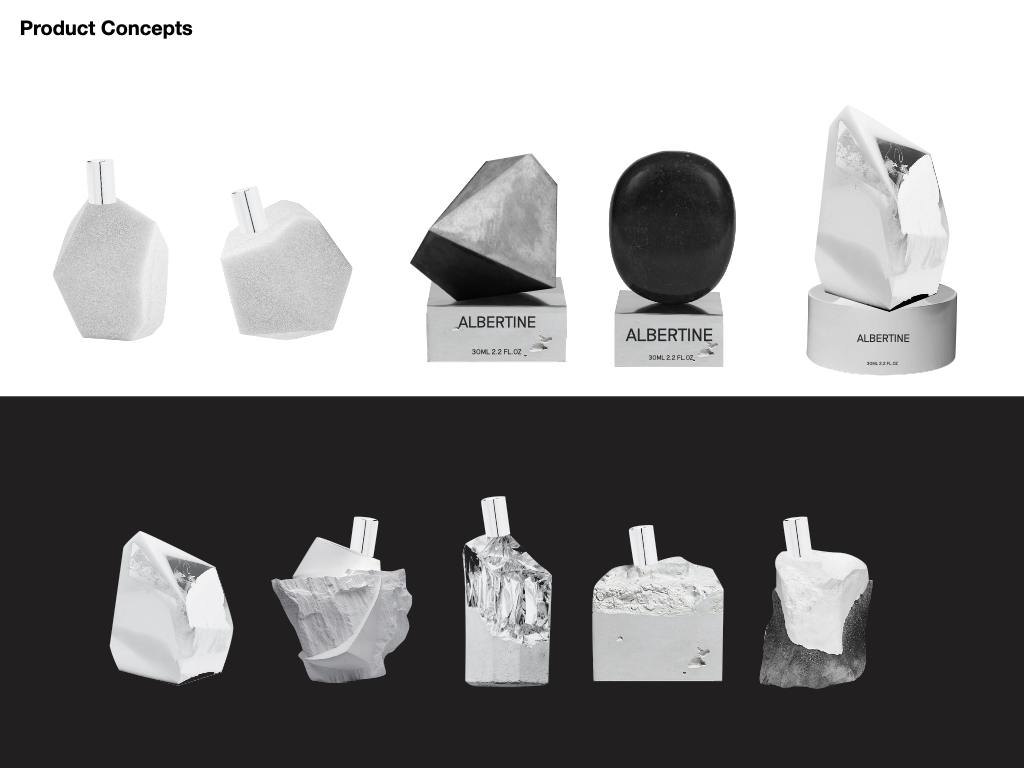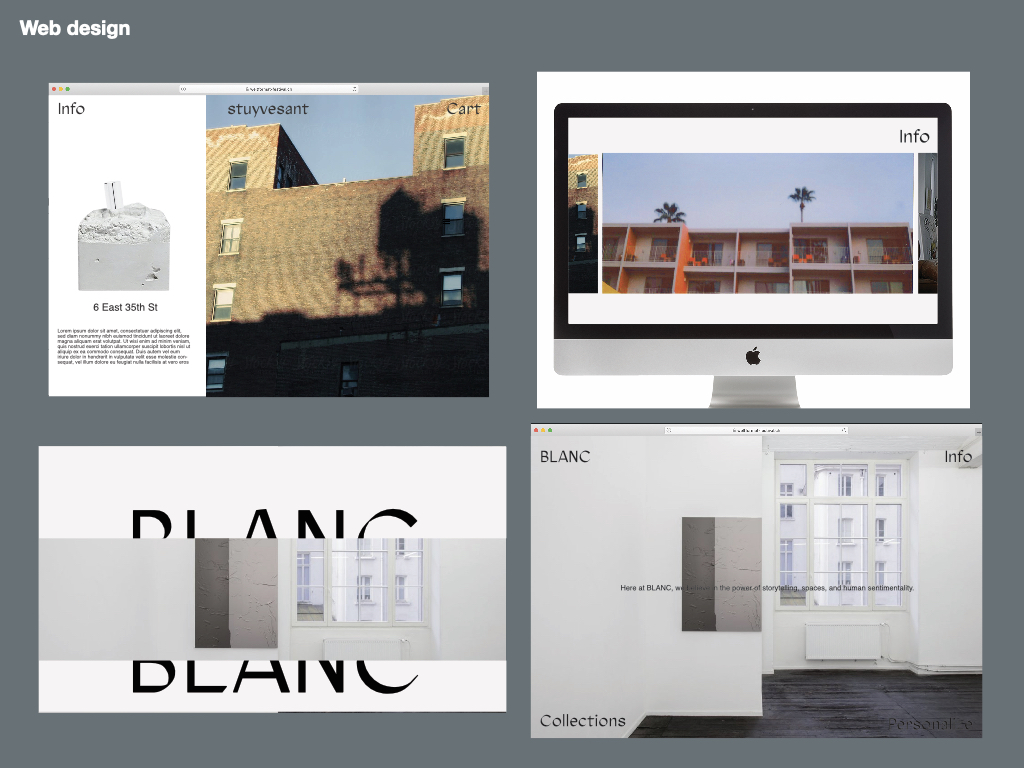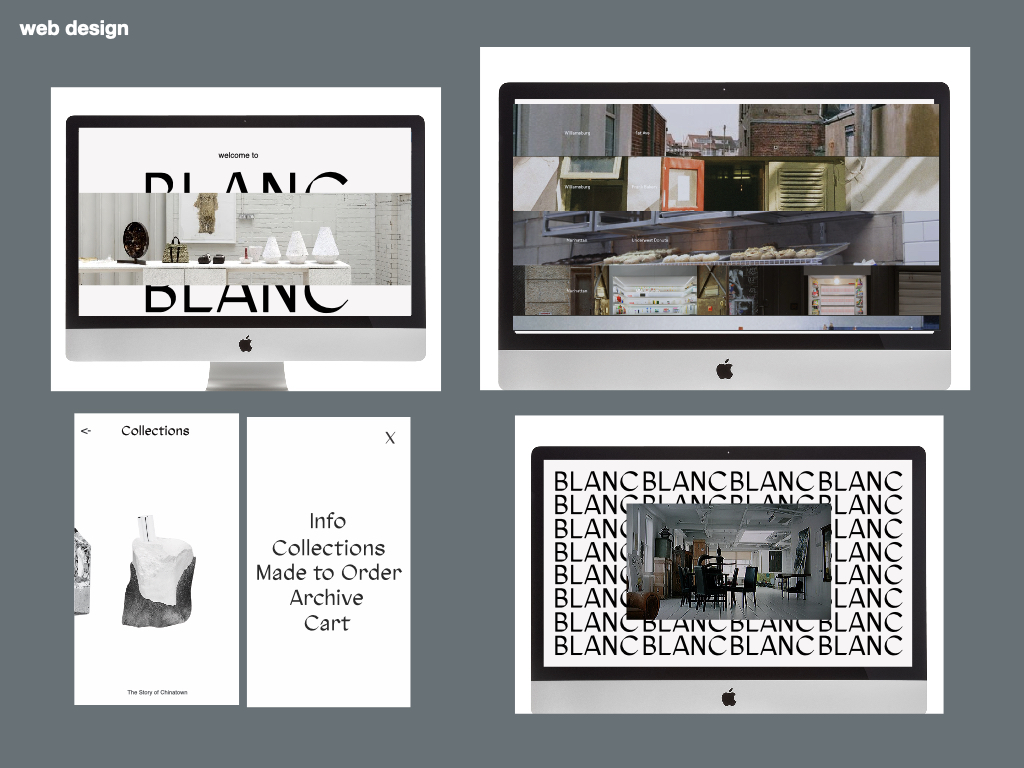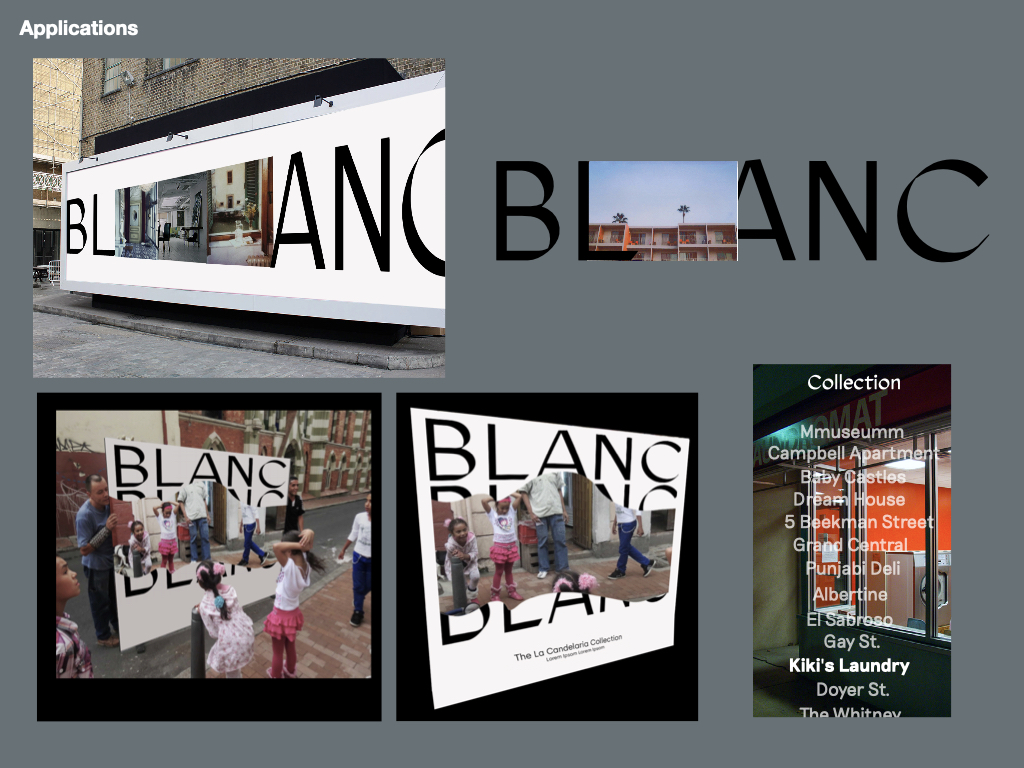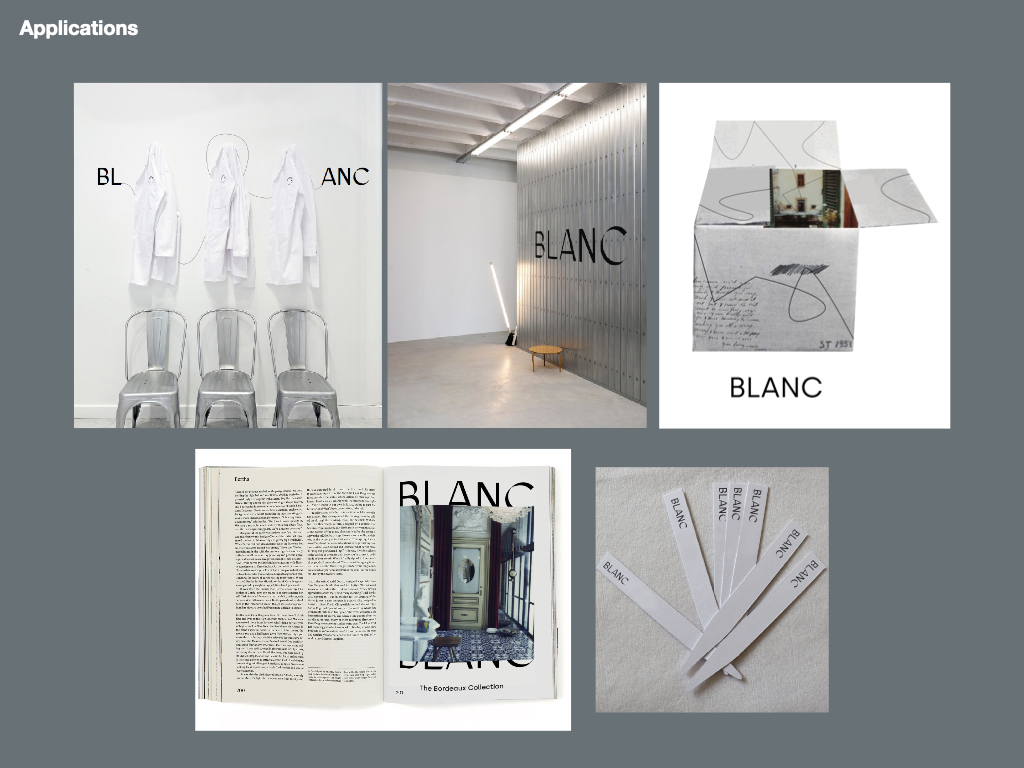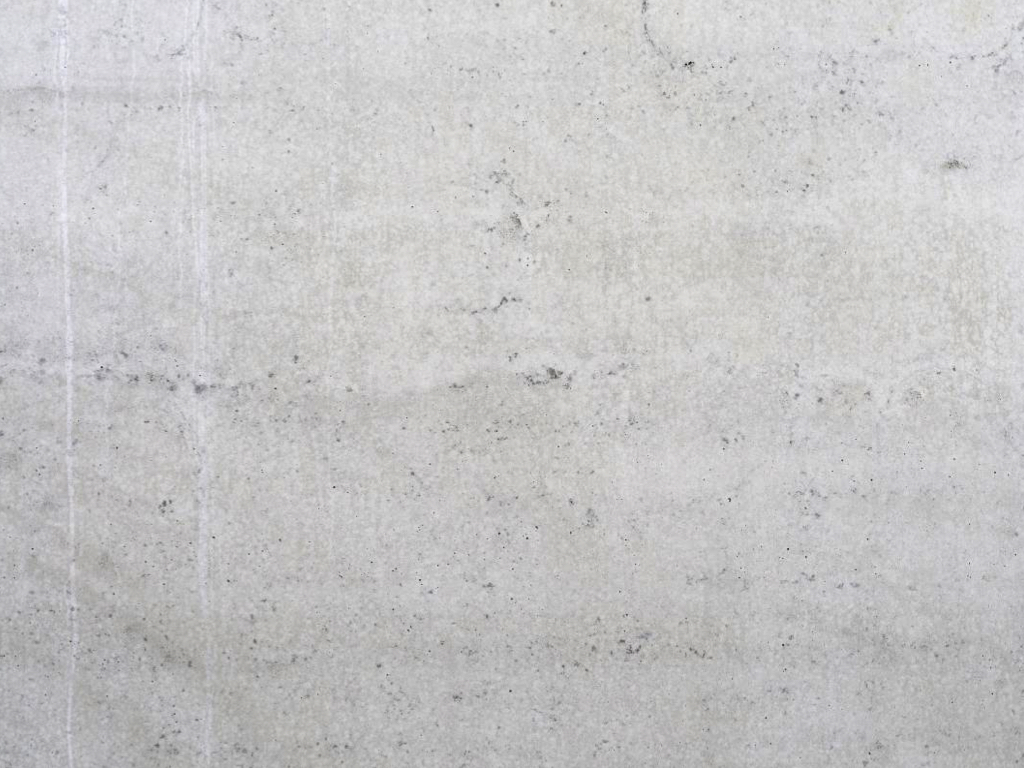 Museum of Contemporary Architecture (MoCA)
Museum of Contemporary Architecture ( MoCA) is a fictional museum that focuses on examining and exploring in-depth the innovative concepts, systems, structural ideas, technologies, and points of views embedded within architectural successes.
The mission is to develop a flexible branding system that is recognizable without relying on a logo. MoCA identitifies itself through a bold, structural, and distinctive illustration style that effectively shows off the characteristics of different works of architecture while being recognizable.

Branding, Motion graphics, Print, Visual identity, Art Direction
Typeface: Helvetica



Graphic System







Posters
[Designed to be viewable on all sides]
Animated digital poster

Animation that emphasizes the dynamics and movements of various structures featured in specific exhibitions.



* Play with sound !